Edit Notes
This is the best racing game for free. The most distinctive feature of this game is that you can not only run freely but also compete with other players. It is not monotonous to play this game because there are different maps for you to try. Altogether, you will have ten maps. Besides, at the beginning of this game, you can also design your own character, skin and clothes etc. But in different maps, you will need different skills to move to unlock the next map. At the upper left side of the map, you will see the ranking list, so what you need to do is to defeat other players and improve your own rank. Of course, it is also very important for you to collect all the gold coins because you can use them to buy new clothes and your favourite skin color. You might think it does not matter what kind of skin color you have, but sometimes if you change the skin color of your character, the whole game will give you a totally different feeling. Maybe in real life you also like to jog or run once in a while, but as a human, your speed is limited. But in this game, you can run as fast as you can without any worries. So when you feel like lost, it is the best alternative to try this game.
Promotional Video/Screenshot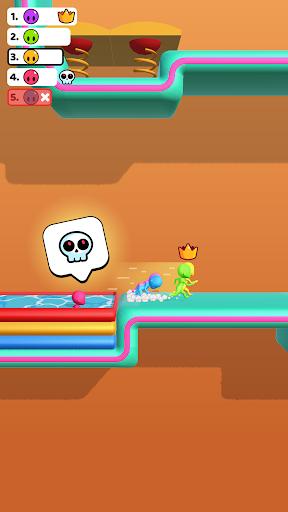 Get the game
Description
Best Free Running game.

Compete with others and get the real parkour experience.

Jump from wall to wall, climb ropes, slide to get faster, flip to jump higher , grab to swing, use monkey bars to not fall.

Never stop running!

There are dozens of maps and all require different set of skills.

Increase your ranking by beating your opponents. 
You can also customize your character; Skin, Clothing, Dance, and many more!

Related Games It cannot be denied that nowadays there are numerous Parkour games on different platforms. All these games have their own distinctive features. And some of them are popular around the world. Temple Run is one of them. The graphics in this game are awesome and the best. The colors in this game are more vivid and make everything more real. In terms of music, although the music in…
23 Sep,2020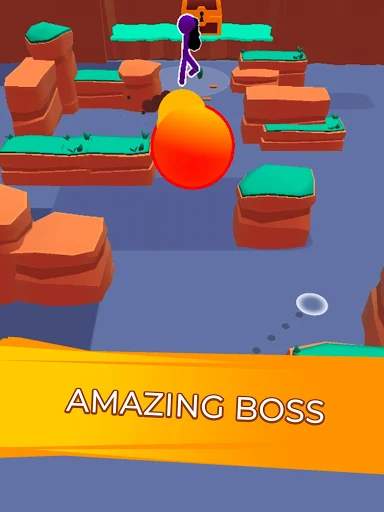 WOW! Welcome into the world of the Stickman Dash, you definitely make the wisest choice coming here. If you have a really bad day today and you feel blue for no noticeable reasons, this game might be your best choice to try something really exciting. It is fun for you to punch the villains as an invincible warrior. It is a really satisfying way to let out all of your negative e…
23 Sep,2020