Advertisement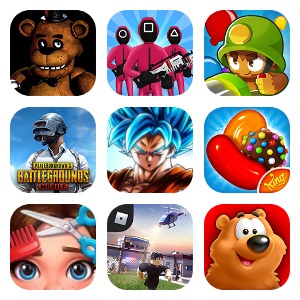 Edit Notes
This is a very exciting game. In this game, you will need to keep clicking the Stickman all the time to let him fight for you. And each time when you kill an enemy, you will be rewarded with abundant gold coins. It is very important for you to collect all these gold coins because you will need them to upgrade your Stickman and you will need them when you try to unlock the next new level. So as you can see that there is not high requirement for your fighting skills. You just need to click the Stickman without stop. But the thing is that you must react quickly, especially when you already unlocked several levels because you need to control several Stickman at the same time, which means you need to use more than one fingers to control different Stickmen at the same time . So it might seem a little bit challenging and tired for you to play this game for a very long period of time. But it is also full of fun for you to unlock more than 50 different types of weapons. All you need to do is to be patient and take your time to kill all your enemies one by one. Although it is a little bit of violent because each time you kill an enemy he will die out of leading. But do not try to show mercy any time. Because each time when you hesitate, you will lose your advantage. Once a bunch of enemies are very close to you or they are at a very close distance with you, it might become tricky for you to kill all of them without damaging your own energy. If you were attacked by those enemies too many times you will also die of bleeding. So try your best to kill all of them first and protect yourself. The good news is that the system will also provide you with some powerful power-ups from time to time. All these power-ups can help you improve your income, which means you can buy more weapons. Be careful. Some of your enemies are armed with knives. So you can take your time to try to fight with them face to face when they are at a closer distance if you don't have enough time. While some of your enemies carry guns, so it might be wiser for you to kill them at the first sight because once they shoot you first, there is a huge possibility that you will die first. Anyway, this is a really exciting fighting game. It is a real challenge for your patience, your reaction ability and your ability of controlling your fingers and it is also a huge challenge for the coordination between your left brain and right brain. You will feel unprecedented feeling of relaxing because there is no other tasks to distract your attention. You just need to keep focusing on your enemies and kill them one by one. All of this will give you a deep sense of fulfillment. It will makes you feel like you are a steadfast hero who is standing there and nothing can stop you. It will make you feel like you're invincible and you are the only one who is in charge here. So just be brave, keep calm and kill them one by one!
Promotional Video/Screenshot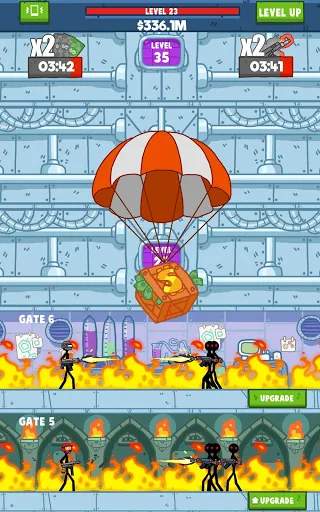 Description
Ready to train your skills with every weapon you can think of and destroy your enemies?

- Unlock MORE THAN 50 cool stickmans and weapons!

- No limit! Make TRILLIONS of dollars!

- Insane POWER-UPS to multiply your earnings!

- Super fun enemies!
Related news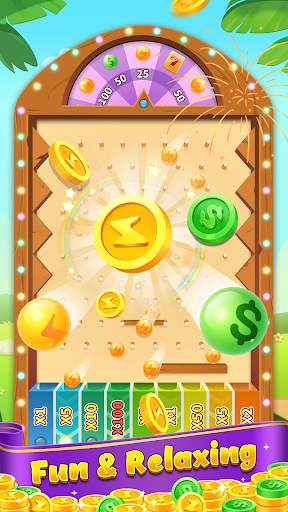 Have you ever played ball games? Do you fancy ball games? Or do you want to try some easy ball games? If you have ever played ball games, you will find that different ball games have their own characteristics. Some ball games are very challenging. Some ball games are very easy and relaxing. But this ball game is really special. It is even very easy for kids to play this game. I…
23 Dec,2020 When we were a kid, it is very easy for us to be satisfied and to be happy all the time. But as we grow up, it seems that we are always gloomy in our inner world even if we smile all day towards different kinds of people to show our politeness and respect. But this game will give you an opportunity to take off all of your masks and be a child again. This is a really interesting…
23 Sep,2020