Edit Notes
This is a really exciting game. It is your time to act as an detective. You will enter into a totally different world. At the beginning of this game, you will find you and other players are trapped in a flying ship. No one knows where you are, and no one knows how to get out of here, so you try to find the way out and do some exploration. Everything is not that easy. You must be very careful and do not lose each detail. Maybe a certain detail is the key for you to solve all the problems. And then a terrible thing happened, you find that one of your teammates is dead, but the total number of your team is still the same, which make you feel at lost and all your hairs on end. Your instinct tells you that there is something wrong about the whole situation. So you try to figure out the problem, and the answer is that there is a murderer hidden in this flying ship. Of course, nothing in the world can stop you from finding out this murderer, but can you do it successfully? The impostor is not stupid, he will try to create all kinds of chaos, which will be a huge obstacle for you to find out the truth. But you must believe that you are ten thousand times clever than this impostor, and you will be the final winner. The thing is that there is no way for you to play this game alone. You need to ask other four players to make a team with you. And whether or not you can find the real impostor also depends on your cooperation together as a team. Anyway, this is not a game that you can find the answer in a blink of the eye. You must be always on the alert and do not let one detail slip out of your sight. So be patient and open your eyes. Your friends' lives depend on your job, so you cannot fail. There is no other choice for you. It is also your job to revenge for your teammate. Of course, there are more than one challenges here, but as long as you are careful and brave enough, everything will be clear in the end. The truth will not be buried. And the impostor can never replace your true friend. So come on, you will be the best and no truth will leave unturned under your nose!
Promotional Video/Screenshot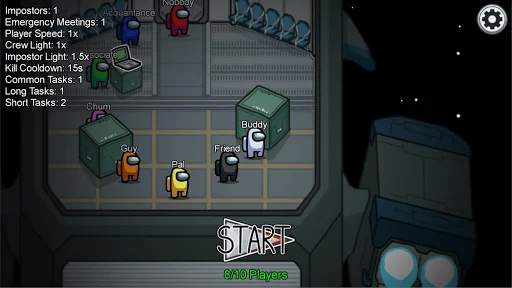 Get the game
Description
Play online or over local WiFi with 4-10 players as you attempt to prep your spaceship for departure, but beware as one will be an impostor bent on killing everyone!

Crewmates can win by completing all tasks or discovering and voting the impostor off the ship.

The Impostor can use sabotage to cause chaos, making for easier kills and better alibis.
Related Games This is a really creative game. Everything in this game will make your body feel fire. In this game, you can protect the planet from the violence and save the day with Ultimate Spider-Man, Red Hulk and Hulkbuster. Each of them has their own distinctive superpowers. So your main job is to make the best use of them. Maybe in other fighting games, the characters are already there.…
23 Sep,2020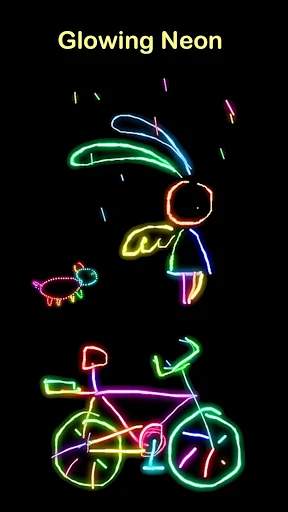 This is a really wonderful hand sketch game for children. It is really wonderful to spend some happy time with your children in this colorful world. There are plenty of colorful and flashy pens available. Children can use these gorgeous pens to create a brilliant sketch. There is no limit of any kind. And there are no restrictions. The child can just use his own imagination to …
23 Sep,2020