Edit Notes
This is a really interesting Parkour game. You will have a totally new adventure in this game. And you will find both your speed and passion back by playing this distinctive game. There are a lot of different obstacles for you to try to avoid with your own smart way. And it is really amazing to challenge yourself by dealing with all these unexpected obstacles in different situations. Of course, you need to take risks to run forward. And besides, you need to remember to collect all the coins. So you can explore other new characters. Of course, if your performance is good enough, you will be rewarded abundantly. Actually, it is not very difficult for you to handle this game. You just need to run around a given course, and then try to dodge all the moving and still obstacles and race forward without stopping for the finishing line ahead of all the other AI controlled opponents. As for the skill, it is very easy for you to control the character. You can just touch the character and hold your finger on the screen to let your character run forwards. If you want it to stop, you can just release your finger. But the tricky thing is that usually there is a time limit for you to get past a certain obstacle. So there is no time for you to waste and think again and again, which is a great test for your skill. But it is for this reason that you will easily become addicted to this game since you just want to get further deeper into this game. There are "epic races" for you to take part in and challenge yourself to see if you can be the one who reaches the finishing line first and complete all the seasons without making any mistake. Of course, during this process, you can win coins and it is really wonderful for you to spend all these coins unlocking new skins and new characters. It is totally understandable that it is really hard to collect all the coins while trying to dodge the moving obstacles like the flying balls. But it is really important to collect all the coins because these coins can be used to unlock a lot of interesting elements. So there is no way for you to feel boring during the later part and you can always try to bring something new into your game experience. Overall, this game is really spectacular with fluid controls. The music is also wonderful. And if you are a fan of Parkour game, you will find a lot of fun in this game. There are so many really interesting Parkour games in the market, but this one will bring you totally new game experience. So it is time for you to show your real strength. You will find a kind of unprecedented pleasurable feeling when you are doing a great job. And then all the audience around the course will applaud crazily for you, which can help you improve your self-confidence. Maybe in real life, you are not the best. But in this game, you can always find another chance and try to find your own weakness and strong points. This is not just a normal Parkour game. This game is a special and creative running game especially designed for you to experience freedom and find out how strategic and how clever you really are to deal with all the obstacles. So just start your journey right now and never look back. Keep racing forward and the finishing line is just in front of you!
Promotional Video/Screenshot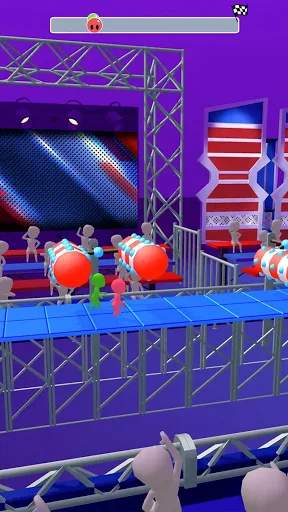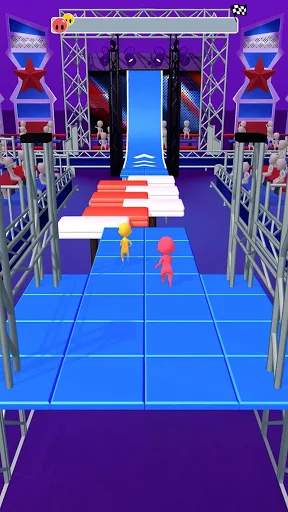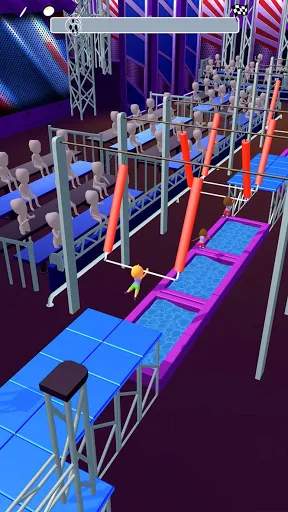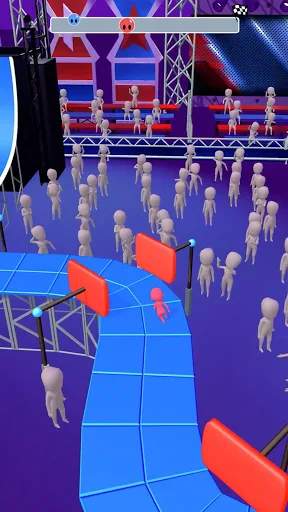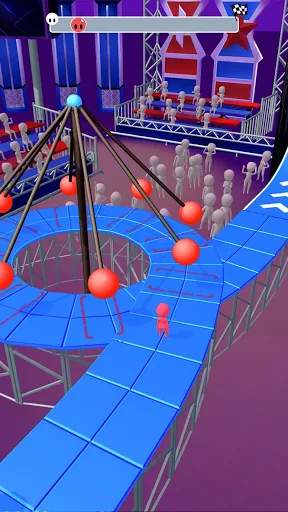 Get the game
Description
From the folks; who brought you Run Race 3D and Fun Race 3D.

A new adventure is here.
True parkour experience !

Complete all the parkours with lots of different obstacles and experience breath taking challenge.

Take risks to be first. Collect coins and explore dozens of new characters.
Epic Race also has Epic Levels in which you need to change the way you play and get rewards.
Related Games If you like playing Angry Birds, there is no reason for you to refuse its sequel. You will fall in love with those beautiful graphics. And it feels so amazing to destroy those pigs, even if sometimes it is a pitiful thing to watch those pigs screaming and crying when they are falling down into the bottomless valley. The fact is that players around the world like this game very …
18 Feb,2021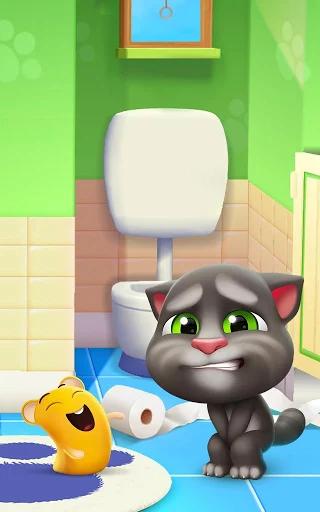 Do you like little kitten? In this game, you will meet our cute cat Tom. You need to take care of him in every respect. For example, you need to take him to the bathroom and feed him in time; you need to buy toys for him to play, otherwise he might feel boring; you need to buy house decorations and furniture for him to feel comfortable. Although this cat is just a pet who is li…
23 Sep,2020