Edit Notes
As we all know that car racing is a dangerous activity in real life, which means your life would be in danger if you want to try some exciting skills. But in this game, you can enjoy the excitement of car racing without worrying about incurring damage to your body. You can fly with your car on the track with your friends. In order to be both safe and fast, you need to polish your car-driving skills first. There is also a practice mode for you if you are new in car-racing game. So you can take your time to let yourself accustomed to this game and its rhythm before you are fully prepared to challenge yourself. Once you pass this period, you will find yourself awesome on the racing track, showing off all kinds of difficult and distinctive skills, which will bring you a sense of unparalleled fulfillment. It is really hard and impossible for you to get this kind of feeling when you are driving a car in real life no matter how good your car might be. And your final goal is to be the first one who arrives at the destination. But remember to collect all the gold coins on your way because with these gold coins, you can buy other cars with different colors and improved performance. The 3D graphics in this game are wonderful. Everything is vivid. You can even see the gas behind the car. And all the cars leave trails behind them. Anyway, if you like driving and you think it is not convenient for you drive too fast in real life, then this game would be the perfect place for you to test your driving skills.
Promotional Video/Screenshot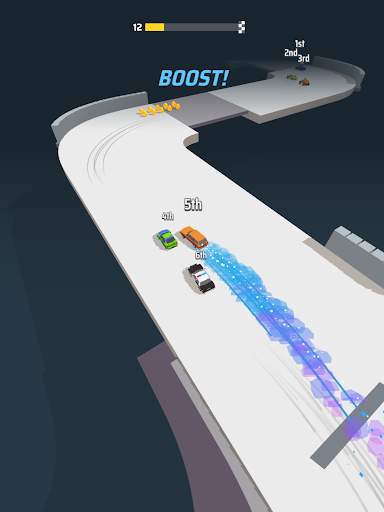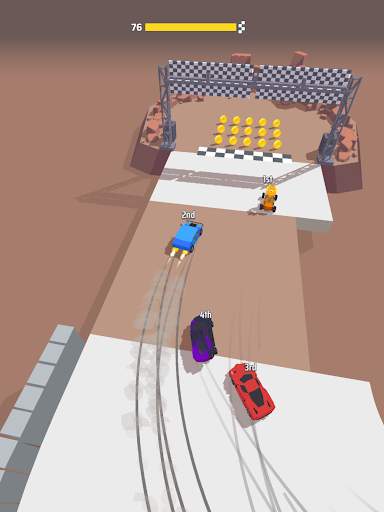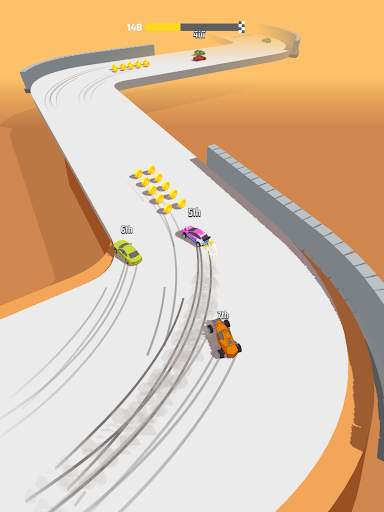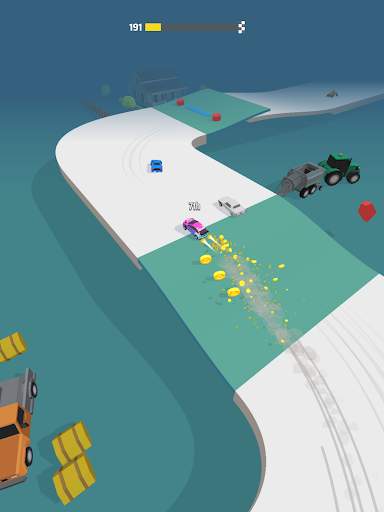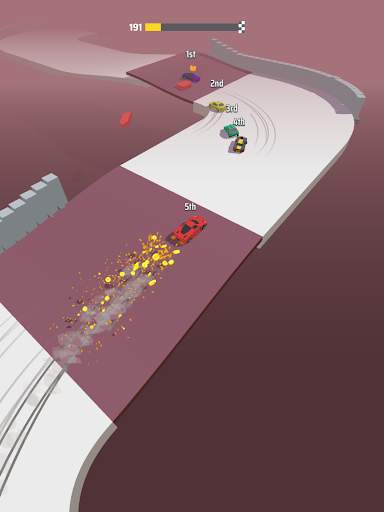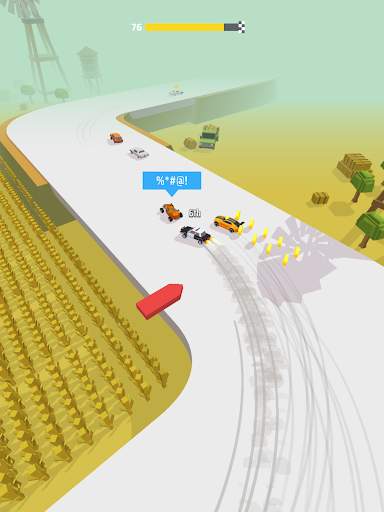 Description
Drift like a pro with a single tap!

- Beat the others, be the first!
- Tap, Hold and Release to stay on the road!
- Unlock cars, upgrade them

See you at the finish line!
Related news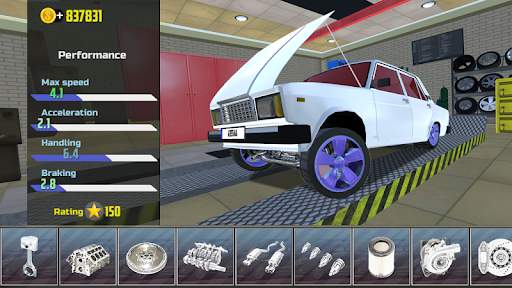 Car Simulator 2 is an interesting driving game. You can play this game on your phone. If you love driving all kinds of cars, this will be the best game for you. In this game, you can unlock all kinds of luxury cars. Different types of cars are available in this game. It is exciting to try to drive all kinds of cars that are impossible to touch in real life. You will have a tota…
23 Sep,2020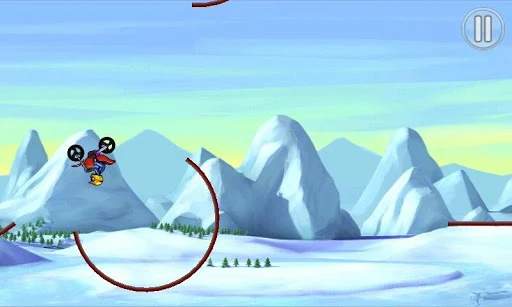 Do you like riding bikes? Do you have any experience in bike riding? You might say that it is very easy to ride a bike or it is the most common thing to ride bikes in real life. Many people will choose to ride the bikes instead of driving cars nowadays because riding bikes is environment friendly. And it can also help exercise our body. So more and more people choose to ride bi…
23 Sep,2020