Edit Notes
Do you like driving and parking cars? If your answer is yes, and then this game is definitely to your taste. You might think that it is easy to drive or to park cars. Actually, it is not. In this game, you will find that driving and parking cars are really interesting. Besides, there are cars of high performance with different colors and distinctive shapes for you to choose. And if you can park the cars without any faults, including hitting other vehicles or driving into a hole, you would be rewarded. Of course, you also have a chance to obtain new cars for your wonderful driving and parking skills. This will be an additional motivation for you to be the best driver in the game! As for the parking, you just need to find the gap between the machines, click the mouse and park the cars at the right place. It is just like the car parking in real life. So if you are good at driving and parking cars, it will not be too difficult for you to finish this task. Even if you know nothing about driving and parking cars, there is a learning mode for you to practice. So this game is all about your instant reaction and fast mouse control. As long as you can handle the car precisely and quickly, you can have the chance to collect coins and upgrade your car. This is a game of a lot of fun, you will not regret for trying it. And I wish you good luck!
Promotional Video/Screenshot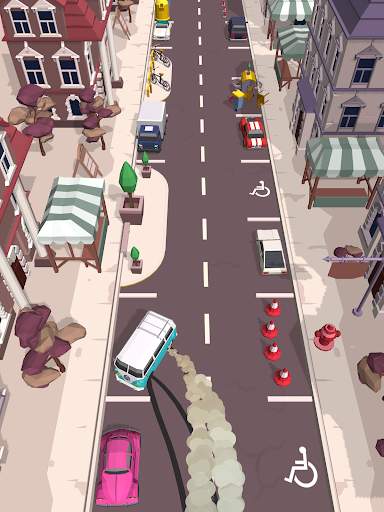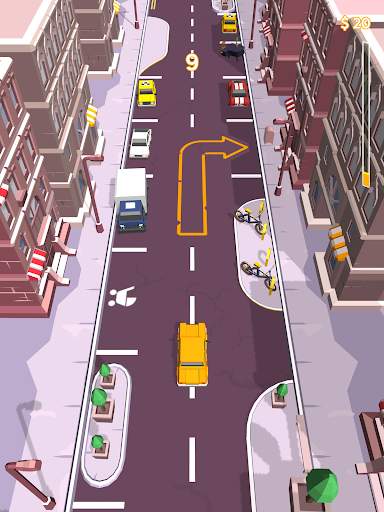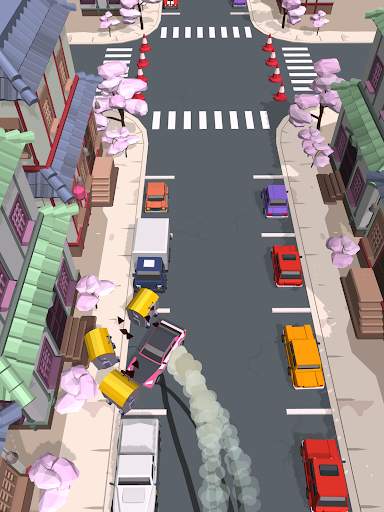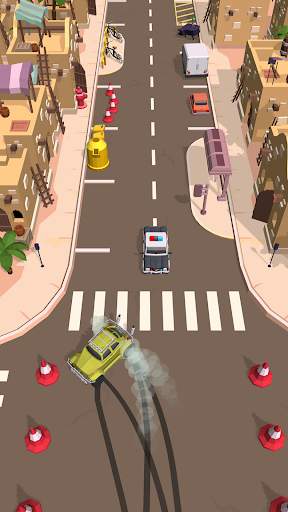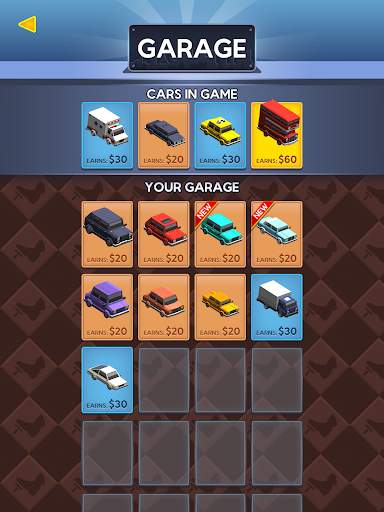 Description
- Park cars.
- Earn money.
- Travel to around the world and collect cars from each location.

Will you be the best car parker?
Related news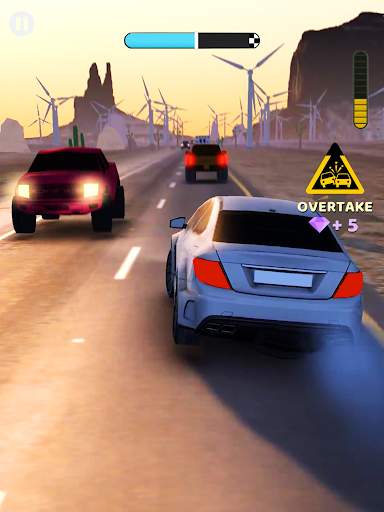 You will have the most realistic driving experience in this game. Maybe you have already tried other similar driving games. But this racing game will bring you into a totally different new world. There are different car models available. And you will eventually find your own favorite car. Whenever you feel pressure or you are in a blue mood or you just feel down out of no reaso…
18 Feb,2021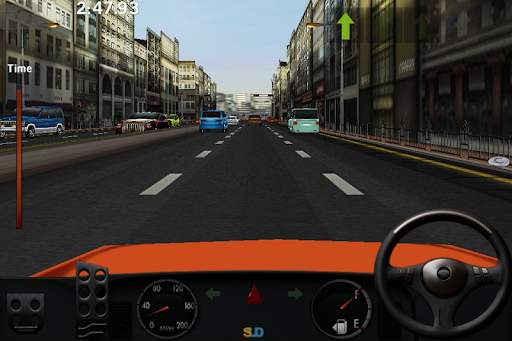 This is a very popular driving game around the world. It is totally for free. You can both play it on your cellphone or on your computer. And you can play it anywhere. There is no restrictive rules in this game. If you are a really experienced driver in real life, this game will not be a challenge for you. If you are a child who has only zero experience in driving, this game ca…
23 Sep,2020