Edit Notes
In this adventure, you need more of your brain than your limbs. If you are a child, this game can help you improve your math. If you are a parent, you can help your child learn more about math in this game without feeling any trouble. There is a background story in this game: school is out, but your friend has a problem. He forgot all his notebooks at school. The bad news is that he doesn't have time to get them back. The reason is that if he spends time in getting the books back, he will miss his eating practice. So as his friend, this mission is on you. You need to try your best to get all his books back in time. To do this, you have to go back to the school again and find all of his notebooks first. It won't be an easy task. There are more than one rooms in this game. You need to get into all of these classes one by one and find those notebooks. But it is not easy to take them away just like that. You need to answer your teacher's math questions written on the blackboard. Some of these math questions might be easy, but some of them are very difficult to solve, so you might need some help from your friends. But if you enjoy this game, it cannot be denied that your math skills are wonderful. So you have all the advantages to get those notebooks in time. There are two modes in this game: endless mode and story mode. So you can choose one that you like. At last, it is very easy to play this game. There are not too much restrictive rules. And there is no skill requirement. You can just control the circle at the left lower side to decide to go into which door and to adjust the whole perspective. When you are in front of the right door, there will be a word "open" near it, you can just tap the word "open" and go into the room. You can take away the notebook in this room if you can pass the math test without making any error. And the number of the notebook that you have already collected will appear on the left upper hand of the screen. Anyway, it is a very interesting game. Hope you enjoy yourself!
Promotional Video/Screenshot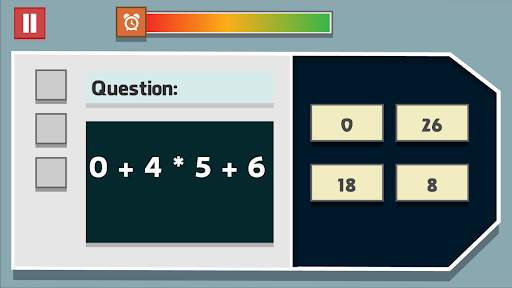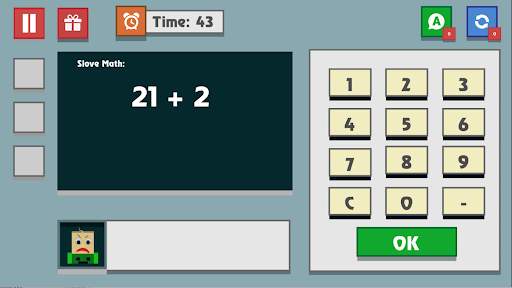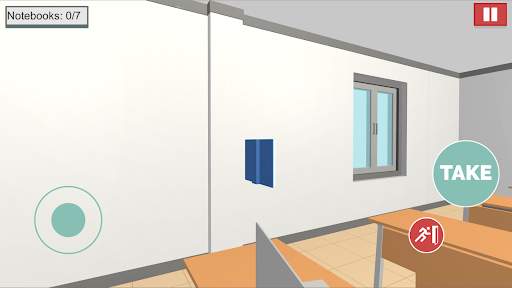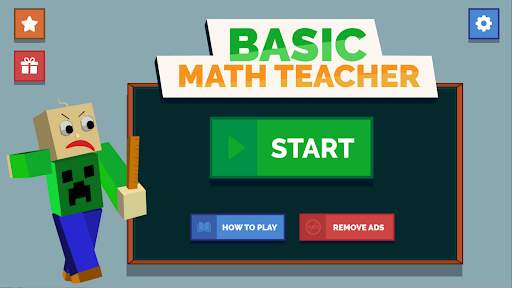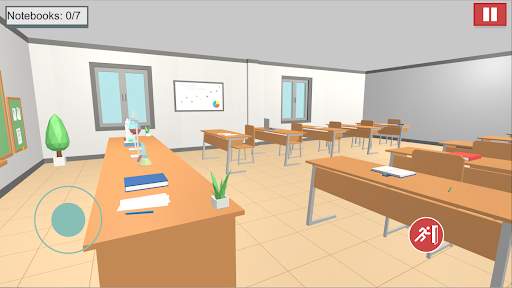 Get the game
Description
Let start your adventure on Basic Math School!

You can run around class rooms, explore school, find notebooks to solve math.
Basic Math Teacher have many challenge to test your mathematics skill & train your brain!

Download & Have Fun!
Related Games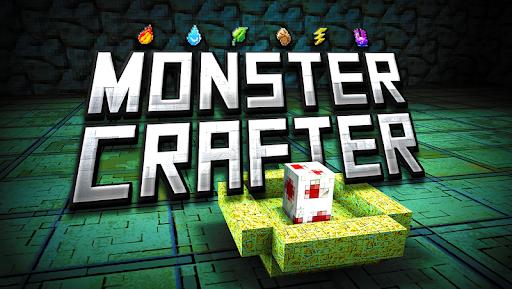 This game is the sequel to the Guncrafter. Of course, crafting games are interesting. And if you have similar experience in playing crafting games, you will know that and there are no requirement for special skills to play this kind of game. You can craft a lot of things by using your imagination. And it will not be difficult for you to craft all kinds of things that you like a…
23 Sep,2020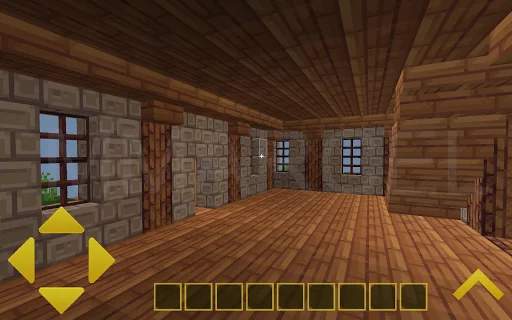 This is a rather interesting sandbox game. You can use a variety of different pixel cubes to build anything from simplest houses to the magnificent wonders. And there is no restriction of any kind. You can build an infinite world by purely using your imagination. It is so fascinating to build zombies and other kinds of bizarre and exotic stuff with your best friends. You will f…
18 Feb,2021