Advertisement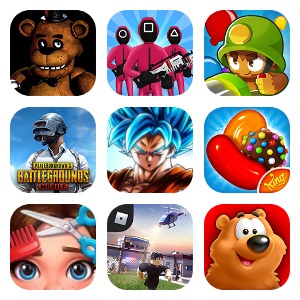 Edit Notes
This is a really interesting game. The background music is really wonderful. And it is best for you to invite all your buddies to enjoy this game together. Actually, no matter you are just a child or an adult, it is very simple for you to handle the game. And you will also find your own pleasure in this game. You just need to make the circle become bigger and bigger by drawing more lines. The only thing is that the line you draw can not be crossed, or it will be the end of the game. It is really relaxing to try to find some fun in this game while you have nothing else to do and just want to kill your time. Maybe at the first sight, it is very easy when you are watching other players drawing the lines in a very fast speed, you might feel that it is so simple to play this game. But once you try for your own, you will find that it is a really wonderful thing to play this game, but it is also really hard to get high scores, especially when there are so many players trying to steal playground together. And you might wonder what might happen when your line crosses with other players' line. The thing is that if your circle is already bigger than that of your opponent's, which means that you will be safe and sound; but if your circle is smaller, which means you just need to start from the beginning. There is no way for you to feel boring in this game. You just want to challenge yourself again and again to make your circle become bigger and bigger, because it seems so simple and so easy to play this game. But once you do it for yourself, you find yourself always lose again and again. And you are forced to start from the beginning before your circle is big enough. There is no limit of any kind. So players can try to challenge themselves many times to get the ideal score. And if you really want to get a relatively higher score, it is best for you to be quick from the beginning and try to make your first circle as big as the "sun". You will never regret to share this game with your best buddies. You will find out that some of your friends are really clever and really good at handling this kind of circle drawing games; but some of your friends may be really clumsy at this. It will bring you a lot of fun. You can laugh together. And if you would like to, you can make the whole paper become your private playground if your performance is good enough, there is a huge possibility that you will be the sole master who draws the biggest circle on the paper. So it is time for you to enjoy yourself with your best friends and forget everything else during this circle drawing adventure, you will find different sides of your friends. And you will find everything is so exciting. It is also amazing to compete with each other and see who can try to get the highest score since it is such an easy game. You will just immerse yourselves into this game and forget everything else. So what are you still waiting for? It is your drawing time. With your good luck and amazing circle drawing skills, you will be the best player. Just follow your instinct and draw as many circles as possible. Your best buddies are waiting for you to join them. And if you are an adult, this game will be the best media for you to communicate with your child and further understand his inner world through this circle drawing behaviour. You will also enjoy yourself in this colorful world. So it is your show time. Do not underestimate other players on the paper. Although there is no apparent fierce fighting, the circle drawing itself is a kind of soundless and lovable competition among different players!
Promotional Video/Screenshot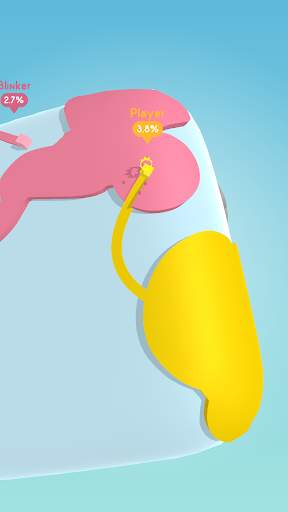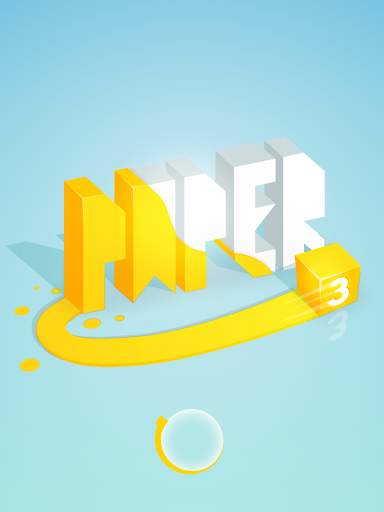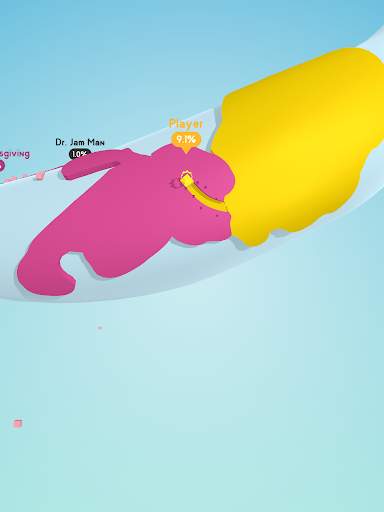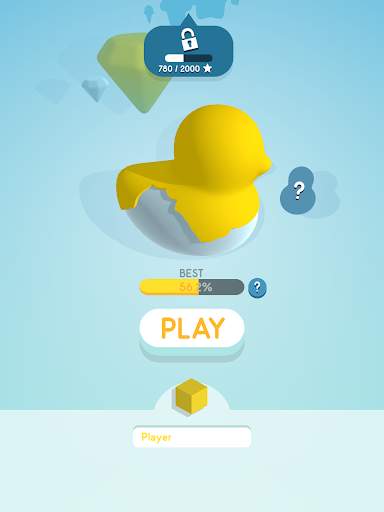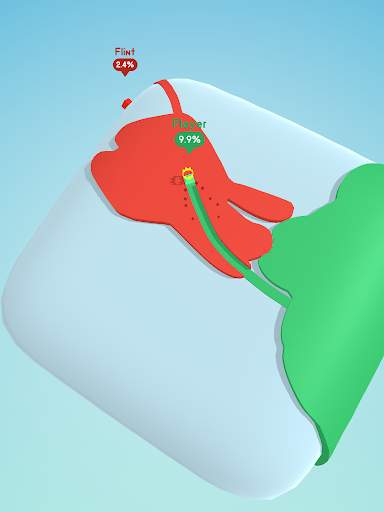 Description
Discover the smooth drawing experience of Paper.io now in 3D! Create your zone, avoid others players and colors unique 3D shapes! Collect stars as you play and reach 100% to unlock new levels and bonuses!
Related news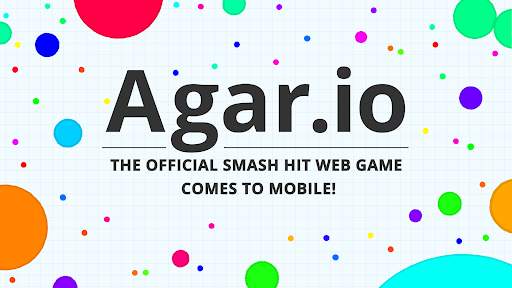 This is a very simple but addictive arcade game. It is originally available only for computers. But now you can play it on any mobile device. It is rather easy for you to play this game. You can control your character by moving your finger. And the most interesting thing is that your character in this game is not some cute figure. It is actually a decorated circle. And once thi…
23 Sep,2020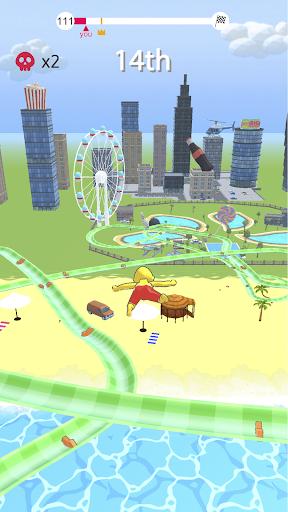 This is a wonderful and exciting water slide racing game. Everything in this game is both fun and crazy. You can fully enjoy yourself on this free track. There are not too much rules for you to abide by. You can just be yourself and race forward. But you will not be alone. You will race forward with other players around the world in this new world. You will slide in the middle …
23 Sep,2020