Edit Notes
In this game, you will meet cute Om Nom. Although he is a little monster, he is really lovable. If you tried Cut the Rope already, and then you will be familiar with this game. Your main job in this game is to save our cute Om Nom who is discovered and captured by a crazy scientist who is determined to study his candy-loving behavior. To achieve this goal, he want to try a series of experiments on Om Nom. And you must help Om Nom to finish all these experiments successfully. You might say that you know nothing about animal related study or similar experiments, but it is not that kind of difficult for you to finish this task. Actually it is very simple. You just need to cut the ropes, release the candy into our cute Om Nom's mouth. Of course, the pattern is the same, but you need to try to figure out a distinctive way to finish each task in a strategic way. And each time when the candy falls into Om Nom's mouth, there will be some shining gold stars for you to collect. Don't worry, even if you know nothing about this game, there will be hints for you to learn the basics of this game. And you can also get special help in the middle of the game if you need it. It cannot be denied that some puzzles are really tough and you will naturally need help. Generally speaking, there are millions of people around the globe like this game very much. And at the first sight, it is very simple to play this game and it seems that this game is not challenging enough. But once you try it, you will find it is not that kind of easy to pass all these levels by winning three stars and new levels are difficult to reach. Actually, it is very easy for you to get addicted to this game because you always want to challenge yourself once more. And there are altogether 200 levels with different characteristics. So you need to take different strategies to unravel all these puzzles one by one. In a word, just be patient and try to take a different method to try for more times and don't feel disappointed if you come across some tough puzzles. As long as you believe in yourself, you will find one way or another to finish your task eventually. It's also interesting to ask your friends to cut all the ropes in the perfect way together because this will help strengthen your friendship. It is also a good opportunity for you to share a happy time together. So what are you still waiting for? Just take action right now and have a try and see if you can help our cute Om Nom!
Promotional Video/Screenshot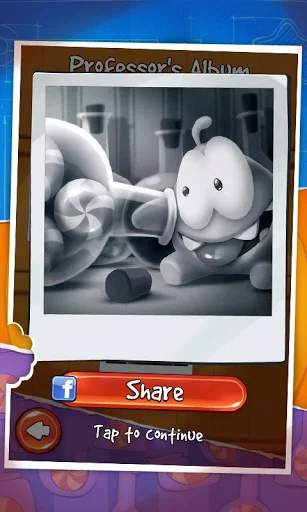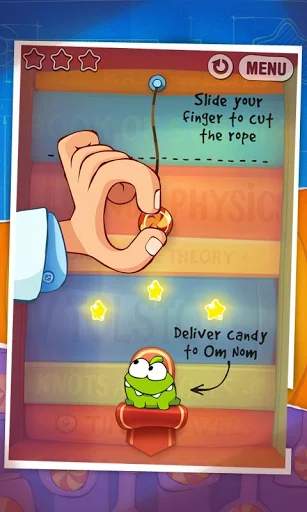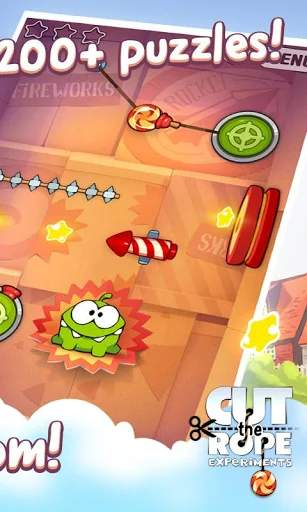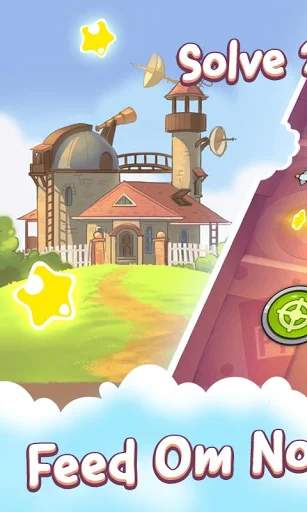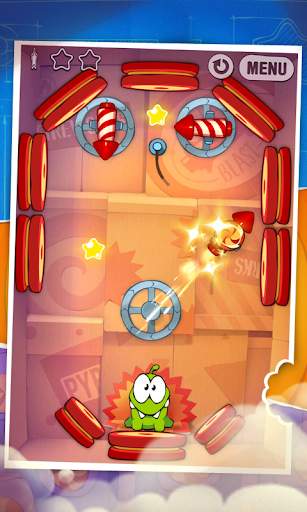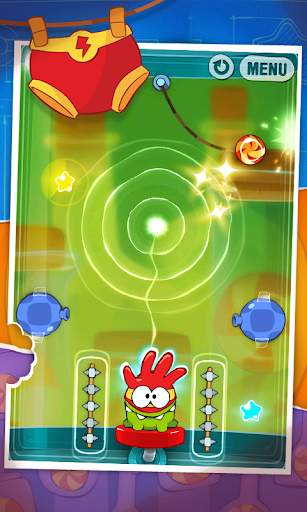 Get the game
Description
Experiment to feed Om Nom candy! Cut the rope like never before. Everything you love and new gameplay! 200 levels and more to come!
Eager to learn more about Om Nom's adventures? Watch "Om Nom Stories" cartoons and other amazing videos on our YouTube channel!
www.zep.tl/youtube
The little green monster Om Nom is back and hungrier than ever! Team up with the Professor, a mad (but not bad!) scientist determined to study Om Nom's candy-loving behavior through a series of experiments. Use suction cups and other funny devices to collect shiny gold stars, uncover hidden prizes and unlock new levels!
Key features:
- 8 level packs with 200 levels
- Innovative physics gameplay
- Adorable character
- Outstanding graphics
- Om Nom animation shorts
- Superpowers
- Constant free updates with new levels and animations
About the game:
"Cut the Rope: Experiments from ZeptoLab follows the exact same formula as its predecessor, which means it's awesome." - IGN
"If Cut the Rope: Experiments uncovers one scientific truth, it's this: ZeptoLab knows how to put together a charming puzzle game." - Tapscape
"Cut the Rope: Experiments takes the original's addictive formula and adds a splash of deviousness, thanks to the addition of some cunning new items." - Pocket Gamer
Help us improve our games. We love your feedback. Contact us at
[email protected]
.
Related Games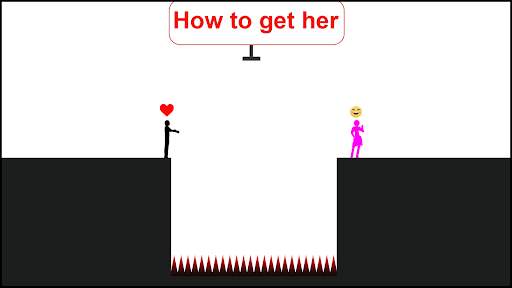 This is a game of life and death. Your life depends on how careful and cautious you can be. You need to have a detective mind when you are playing this game. This is a really interesting game. Your logic will play a hugely important role. There is not too many things for you to do in this game. And you do not need to be highly skilled in mouse control. Entering this game, you w…
23 Sep,2020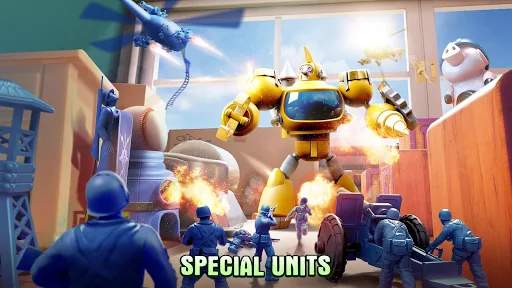 This is a strategic shooting game. In this game, you will be the leader of the powerful green army to defend the attack of the yellow army. As you know, the leader plays a very important role in an army. So you need to try your best. To win the battle, you need to come up with creative strategies by fully taking advantage of the current resources. You need to surprise your enem…
23 Sep,2020