Edit Notes
The whole game is very creative although it might be a little bit scary. But if you choose to play this game, it is reasonable to demise that you actually enjoy such kind of creepy excitement. There are altogether three cellars in this game. You can try the cellar one first. And there are three modes available: easy, medium and hard. If you are already an experienced player in escaping game. You can directly choose the hard mode, for the easy mode is similar to learning mode and you will not enjoy too much excitement here. In terms of skills, it is not very difficult to control this game. At the left lower side, you can see a round button. All you need to do is to control your figure by controlling this button. But you cannot just wander aimlessly in this dark cellar. Actually, you have a mission: to find 8 old books and run to the exit door as soon as possible to escape from scary Slendrina who will scare the hell out of you. Slendrina will appear in front of you at any time totally out of your expectation. So you must be fully prepared. And if you heart is not strong enough, it is not advisable to play this game because Slendrina is a ghost covered by blood all over with hollow eyes. You might feel too horrible to stand just seeing her face all of a sudden. Generally speaking, it will not take too much time for you to collect the books. Some old books are hidden in the rooms. You can just tap on doors to open them. Sometimes the doors are locked, so you need to pick the keys and unlock those locked doors. But this does not mean that you can just find all those books in some rooms or you can just find the keys that you need right beside the room. Books and keys can be anywhere. You need to find both the books and keys all by yourself. So you need to search the cellar thoroughly. Besides, you will be haunted incessantly by Slendrina. There is no way for you to defeat Slendrina, so the wise thing for you to do is to turn around and run as fast as you can once you see Slendrina, otherwise the game is over. Anyway, good luck with your ADVENTURE!
Promotional Video/Screenshot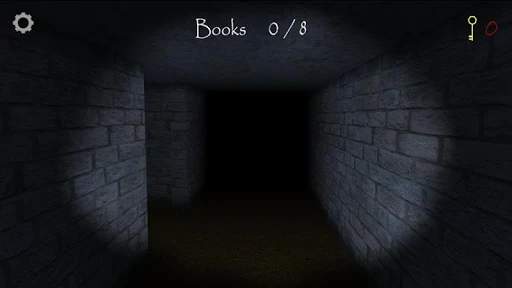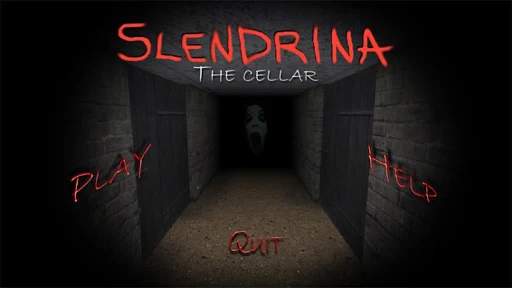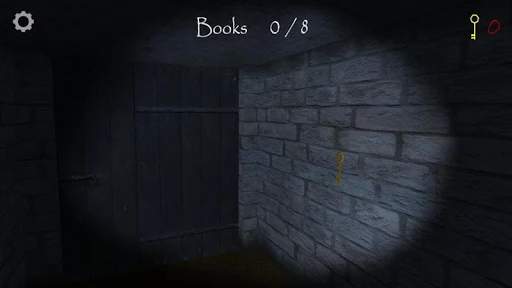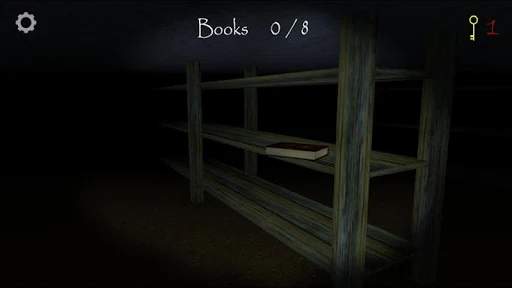 Description
This is the story of Slendrina The Cellar. Now she has become more evil than before and hates it when someone intruding on her territory. She will do anything to stop you. Whatever you do .... do not look back!

Try to find 8 missing old books in the dark cellar and then run to the exit.
You also need to find keys to open certain doors.
Look everywhere, for they could be anywhere.

If you like Slender Man, then you will love this horror game.
If you want to send an email to me, please write in English or Swedish
Thank you all for your kind ratings you have given me! You are the best!

The game is free but it Contains advertising.
It is now possible to unlock all levels with STC-points, which you can earn in the game absolutely free.


Have fun!
Related news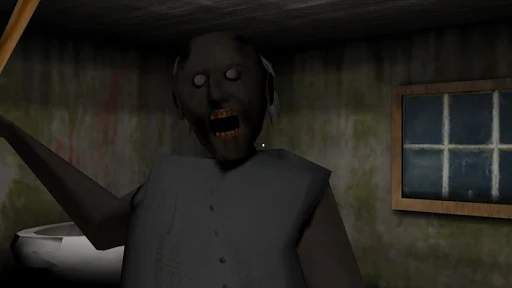 Your granny died and you came to her house to pack things and tidy up the room. But the granny who was supposed to be in the kingdom of God appeared in front of you with a sharp ax in her hand. On seeing you, she locked you up in the room. So you must be careful and hide yourself under the bed or closet. Besides, you need to design for yourself a perfect plan to escape. The thi…
23 Sep,2020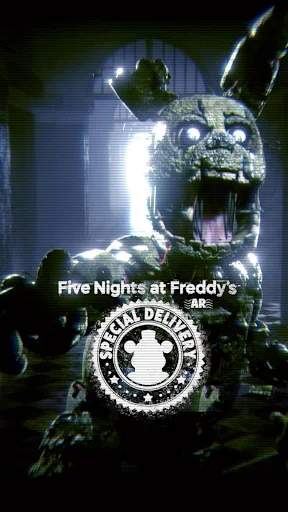 If you like horror games, or if you want to try something scary, and then this game will be the perfect choice for you. It involves artificial reality. You will have a really exciting experience in this game. It is more exciting and wonderful than other series of Five Nights at Freddy's. You just can't help yourself but scream a lot because everything is so real. If you have ev…
18 Feb,2021