Edit Notes
This is a wonderful game although it is a little bit scary. In this game, you will meet zombies, werewolves and creepy monsters and other kinds of creatures which might be very intimidating. So you cannot be a coward because if you are timid and afraid of werewolf stories, this game might be a challenge for you because it is very important for you to keep calm in front of creepy monsters to solve all those puzzles and to be the final winner eventually. But you can also try to seek protection under the bed, behind the box or in the closet, that is to say, manage to hide yourself and do not let the monster see you. If you are in an extreme situation and there is no place for you to hide, you can click the "eye" to make yourself invisible to the monster. And if you cannot find a certain object in the given time, you can also try to get some hints. Maybe you are also worried about the language problem, which is understandable because there is no way to proceed if you cannot read the instructions. The good news is that both English and Chinese versions are available, so you can understand all the instructions and hints without any trouble. Anyway, it is a good thing to experience something different from time to time even if it might be a little bit scary. You would find a different side of yourself and you can improve your ability of staying calm in front of dangers. So why not have a try?
Promotional Video/Screenshot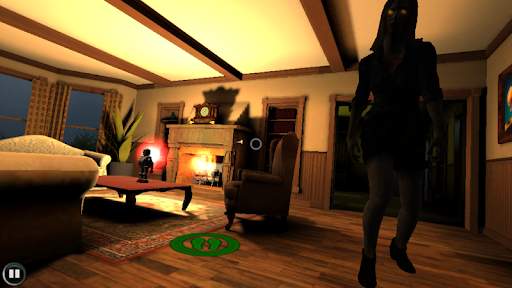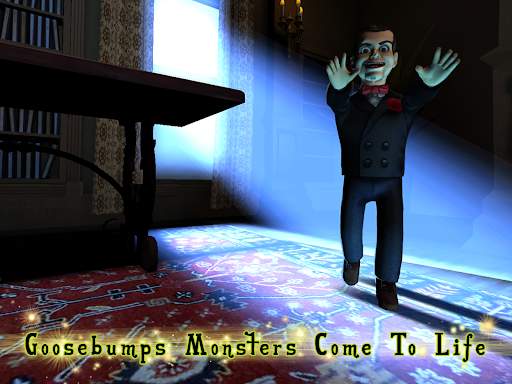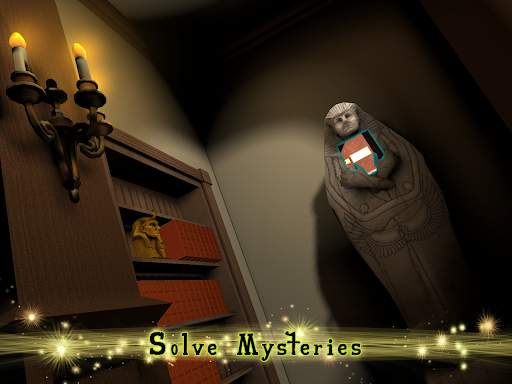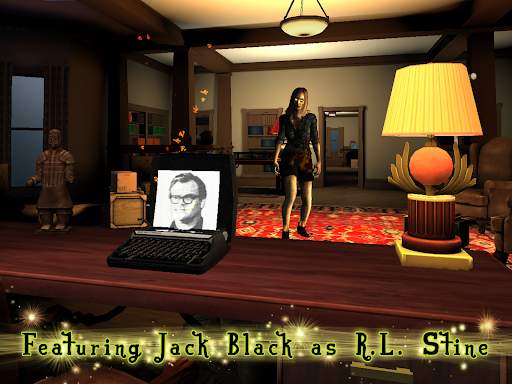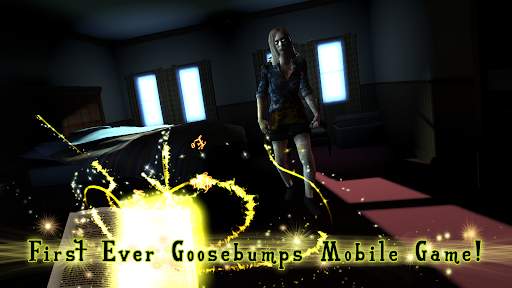 Description
Featuring Jack Black as the Voice of R.L. Stine

***GOOSEBUMPS' GREATEST MONSTERS COME TO STORYPLAY! WILL YOU SURVIVE?***

The bestselling horror series comes to mobile and virtual reality for the first time and features Goosebumps most frightening monsters, including Slappy the Dummy, evil gnomes, werewolves, and more. Can you survive a night in R.L. Stine's house - a living trap filled with his most famous monsters? Mystery, madness, and frightening moments await you in Storyplay!

****HIGHLIGHTS****

The first-ever Goosebumps game for Smart Phones and Tablets.

Goosebumps' greatest monsters come to mobile games, including Slappy the Dummy, evil gnomes, werewolf, and more.

Jump scares galore! Play a terrifying survival game of hide-n-seek with Goosebumps' most feared villains.

Hide to survive! Learn the secrets of R.L. Stine's mysterious house to avoid being detected.

Solve the mysteries! Collect pages from R.L. Stine's most famous books to trap monsters.

Virtual Reality mode: Place your phone in a VR-compatible headset to get even closer to the action! Compatible with any Smart Phone-compatible VR headset.

Stop Slappy from unleashing havoc, but beware of the TWIST that may lead to your doom.

*** READ THE BOOKS. SEE THE MOVIE. PLAY THE GAME!***

Goosebumps TM Scholastic. Movie © 2016 CPII. Game code © 2016 Cosmic Forces, Inc. All Rights Reserved.
Related news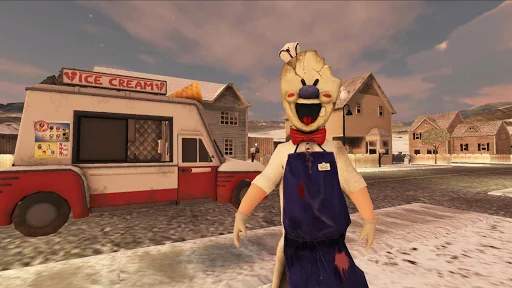 I know you have tried a lot of horror games. But believe me, this game will give you a totally different experience. In this game, there is no blood. But you will scream a lot. Everything in this game will make you feel creepy and scary. So this whole game is not only suitable for adults, it is also fit for kids to try. There is a really interesting background story for you. An…
23 Sep,2020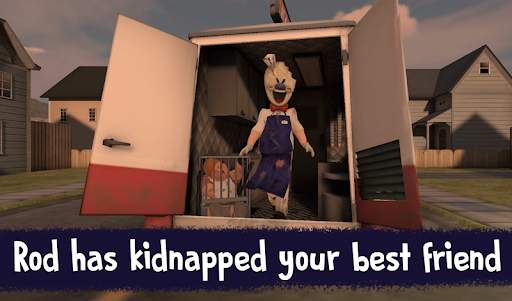 It is really exciting to play this game. Everything in this game is really amazing and wonderful. You will have a really different adventure. There is a background story here. Your neighbor Rod was abducted by the ice cream man. So your main job is to save your best friend Rod. Of course, it is not a very easy job, but you must try your best because your best friend's life depe…
23 Sep,2020