Edit Notes
Welcome into this wonderful racing world! You will find a lot of fun here. There are no restrictions of any kind. You can just run as fast as you can. It is very easy for you to handle this game. You can just hold the button and slide left or right to control the direction. But it is very important for you to concentrate on your character all the time, or you will be slowed down. And there is no need for you to worry about that you might drop to the ground. There is something different about this game compared with other similar Parkour games. In other similar games, once you drop to the bottom, which means the end of the game. But in this game, even if you fall down, you can still climb up. But it is still not a very good thing for you. It will take you some time to climb up and keep up with your other playmates. The most exciting thing is that you can try to compete with other players and see who can reach to the destination first. It feels so amazing to jump high into the air and forget about everything. But if you have the height phobia, it might not be a very good idea for you to try this game because everything is so vivid and so real. And all the racing activities are happening on the top of the tall buildings. So if you want to try something really exciting, this game will be the best choice for you. You can fully enjoy yourself and jump from building to building in the crazy race. As long as you try your best, it is not that difficult for you to be the first reaching to the finishing line. But of course, there is also some tricks for you to get faster. For example, every time if you can successfully take advantage of the spring board, you will get really faster than other players. So you can always use this skill to be the first reaching to the finishing line. Anyway, there are a lot of Free space for you to show yourself. No matter what happens, just never give up, and just run forward as fast as you can. Never look back! There is no use for you to look back because you can never run backward. And if you like, you can invite your best friends to complete with you. You can show your real talents for the racing game. This will be a really great way for you to spend some time together. So what are you still waiting for? It is time for you to fly freely in this really exciting game. You will understand the soul of the racing game by playing this one. This is a really extraordinary racing game even if there are some ads inserted in, but if you just keep competing on your game and ignoring all of these ads, they will not be a bother for you to enjoy your game. So it is time for you to feel your true self and race forward. You will find your passion back. And the fast speed will make you feel really exciting. There is no way for you to experience such kind of exciting thing in real life. But in this game, everything can be possible. You will feel like you are so strong and so invincible. When you are flying over all the tall buildings, you will feel like you are the Batman! And there is nothing that can stop you from racing forward. It feels really wonderful!
Promotional Video/Screenshot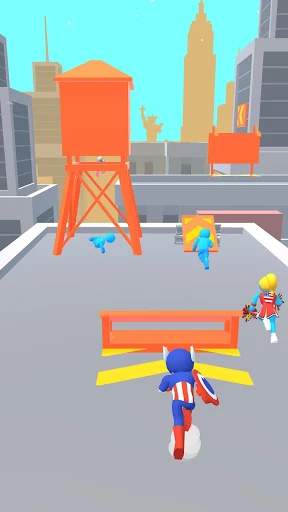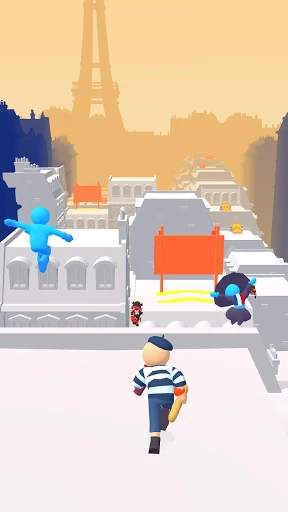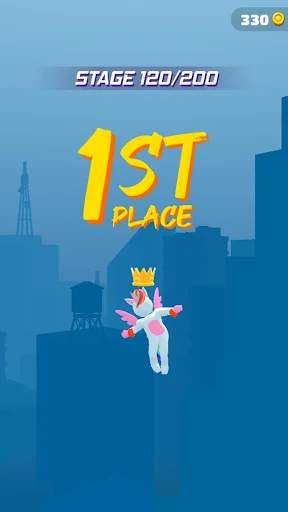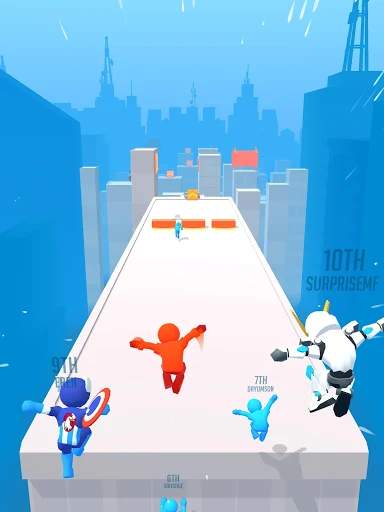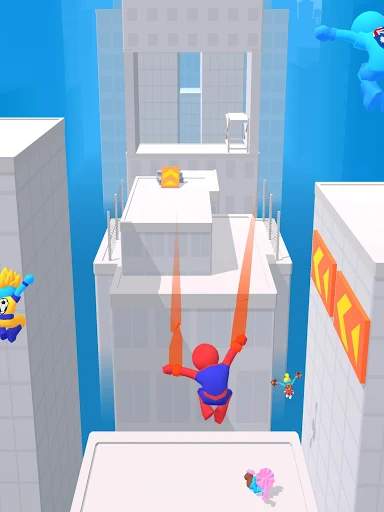 Get the game
Description
"Take your running game to the next level as you race against the crowd in this clash to earn first place! Become the first to cross the finish line among all!

Dash from rooftop to rooftop. Flip, jump, fall and vault over obstacles to set all new records.
Join other guys and compete to win the daily race for special rewards!
Scale buildings around the city and land tricks to gain extra speed. Leave your opponents to rage as you take home the win!


Related Games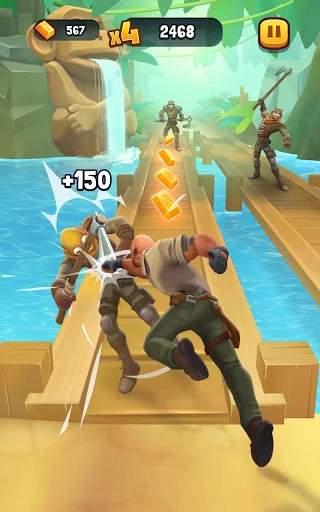 This is a really distinctive role-playing Parkour game. All the 3D graphics in this game will make you feel really relaxing. And each detail is perfect. Unlike other similar Parkour games, in which you just collect all the tiny gold coins, in this game, things are more exciting, you can collect gold bricks. And there is a background story in this game. Originally, you're just a…
23 Sep,2020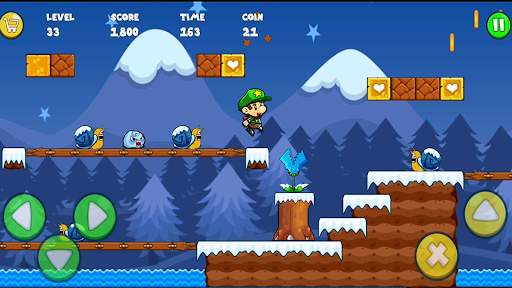 This game will bring you back to your childhood time. You will have a really wonderful time with Lep. Since the princess has been abducted and brought into the jungle, Bob's world becomes dark day by day. He had no choice but to rescue the princess no matter what price he may pay for. So the adventure begins. Of course, it is not very easy for Bob to complete this mission on hi…
23 Sep,2020