Advertisement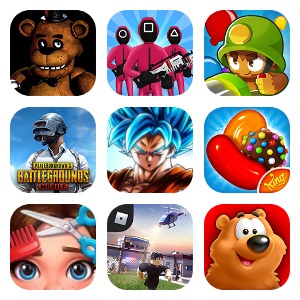 Edit Notes
Your granny died and you came to her house to pack things and tidy up the room. But the granny who was supposed to be in the kingdom of God appeared in front of you with a sharp ax in her hand. On seeing you, she locked you up in the room. So you must be careful and hide yourself under the bed or closet. Besides, you need to design for yourself a perfect plan to escape. The thing is that you cannot make any noise because now your granny is no longer the old granny who had trouble in hearing voices. This granny can capture even the slightest sound. So you must keep quiet and make no sound and take no reckless actions. But you cannot just let yourself hide under the bed without doing nothing. This is not a choice which can help you solve your problem because you only have five days. You must try every means to get out of this creepy house within five days. There is no more time for you. As we all know that grannies are always kind and give us a sense of warmth. But in this game, our granny is a special granny who is very bad-tempered and who is always angry and who had lost her mind. You might think a granny's face is always smiling and kind, but this granny's face is like that of vampire's. She has white round eyes. Her teeth is tinted with blood. Her mouth is always wide open and ready to devour everything within her reach. The music is also scary. The whole atmosphere of this game is dark and scary. So you must encourage yourself to be bold and full of confidence in yourself, which is the key for you to achieve success. Everything in this game is so exciting. Generally speaking, it is a little bit challenging to play this game. But you can also improve your mental ability of keeping calm and a clear mind in front of emergency or other unexpected dangers. Everything is possible when you are dealing with the granny in this dark and creepy house. So you must fully use your intelligence and wisdom to defeat her. She is violent and fierce. She is not the old granny that you know any more. Wish you have all the luck you need to get out of this dangerous house within five days eng enjoy yourself!
Promotional Video/Screenshot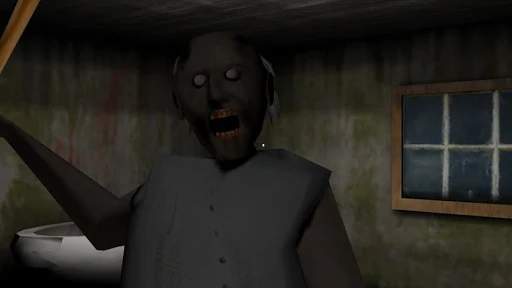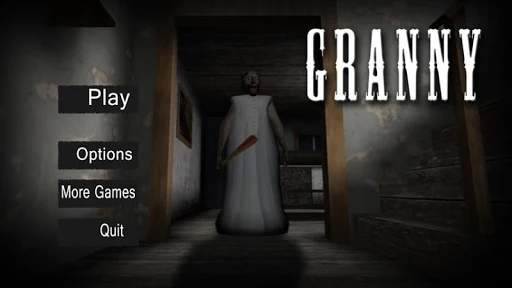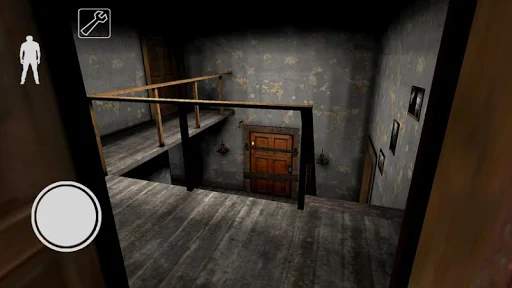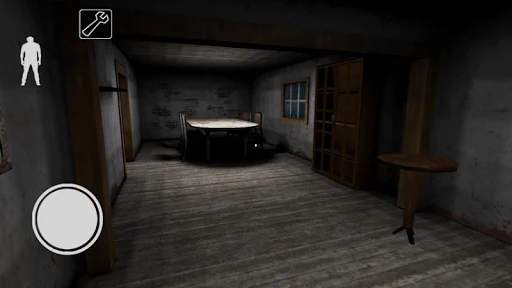 Description
Welcome to Granny.

Granny keeps you locked in her house.
Now you have to try to get out of her house, but be careful and quiet. She hears everything.
If you drop something on the floor, she hears it and comes running.
You can hide in wardrobes or under beds.
You have 5 days.

Good luck!

The game contains advertisement.
Related news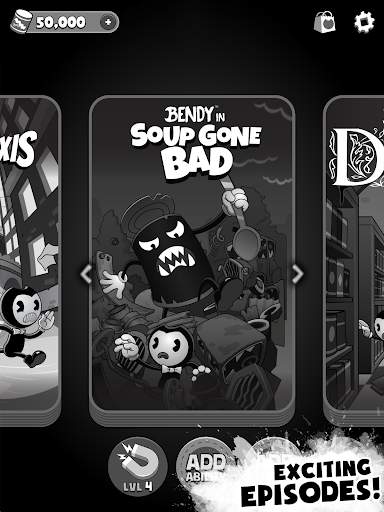 If you are tired of watching the back of your favourite figure in the running game, Bendy in Nightmare Run can give you a surprise. In this game, you can guide the character in whatever way you want. And it feels like the character is always running toward you step by step. Besides, you can collect gold coins and other props on your way. Because of its distinctive perspective, …
23 Sep,2020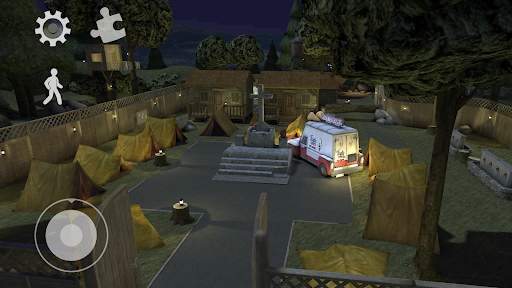 Usually, it is really wonderful to have a neighbor. But in this game, you will meet a very vicious neighbor who has kidnapped your friend whose name is Mike. You are the only person who has witnessed the whole process of this tragedy. Everything is so horrible that you feel scared to tell anyone about this thing. But it also came to your mind that there might be some other kids…
23 Sep,2020