Edit Notes
Do you like playing piano? If your answer is yes, and then this game is definitely made for you. It will be wonderful to dance on these magic tiles with your fingers and listen to all those classic songs and beautiful melodies. All the songs in this game are of high quality. All your favourite songs can be found in this game. It is very comfortable to enjoy the melody and dance like a fairy in this world of magic tiles. At the first sight, this game might be not complicated enough, which is true, but if you want to win high scores and enjoy more rhythms, you need to quicken up your speed. One thing you need to remember is that you can only tap the black tiles. If you tap or touch the white tiles, you will lose score, so you need to try your best to avoid those flying white tiles. The most exciting thing about this game is that you can take part in the music battle and compete with players from all over the world. And as the levels become more difficult, you can unlock more new melodies, which will always bring a wholly new experience for you. Besides, you can use other musical instruments except piano, including guitar and drum. Anyway, this will be the most challenging piano game you every played. So what are you waiting for?
Promotional Video/Screenshot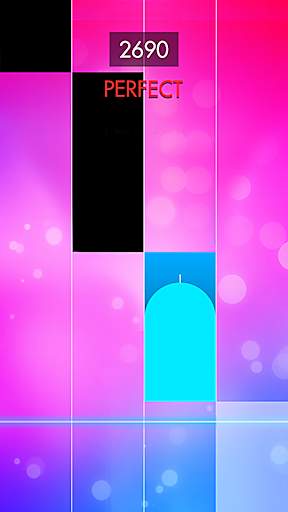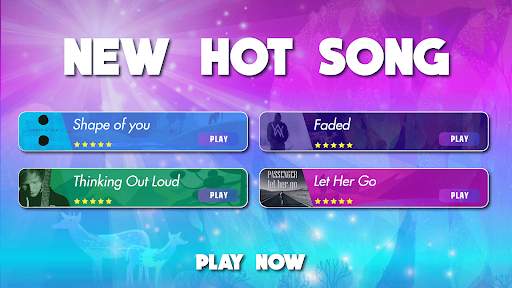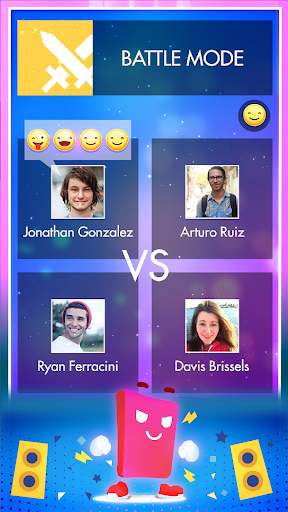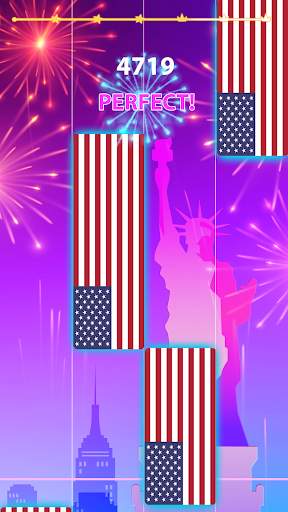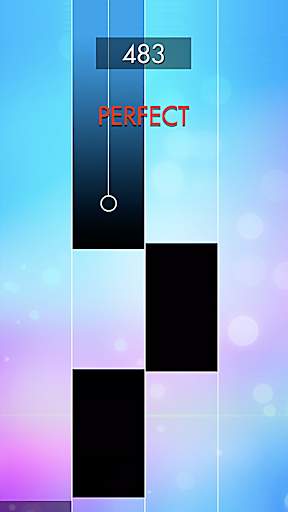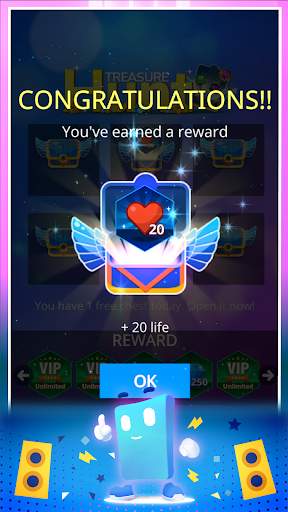 Description
Play Magic Tiles 3 for free on mobile today!
It is a special game in different genres of piano games and wonderful gameplay.
Rule of the game :
It's similar to other piano games, just tap the black tiles and avoid the white tiles. That's all !
Game features:
- Real music feeling when tapping the black tiles
- Many HOT songs with great vocals are frequently updated
- Many genres of music: POP, EDM, classical, country, Latin,..
Do not hesitate to try free piano online! This excellent piano game has more challenges in store for you than you imagine.
Permission: In order to provide the optimal experience, we ask for "Storage" permission when you download this game
Become a real pianist today!
Support:
Are you having any problems? Send email to :
[email protected]
or contact us in game by going to Settings > FAQ and Support.
Terms of use: https://static.amanotes.com/terms-of-service/
Privacy Policy: https://static.amanotes.com/privacy-policy/
Related news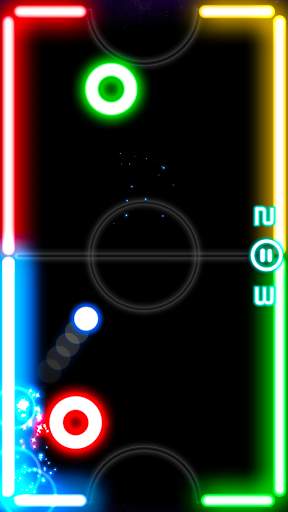 This is a very simple simulation game. You can relax yourself from the head to the toe in this game. There is no hurry for you to play this game and everything is under your control - you can just control one paddle to control the whole game. If you like to play hockey. This game will not let you down. Everything is ready for you to play hockey here: the hockey is glowing; the …
23 Sep,2020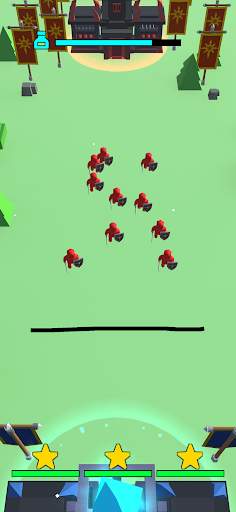 This is a really creative game. You can rally your forces by drawing. It is like doing magic. You will definitely fall in love with this kind of wonderful feeling. You will be the invisible general who is controlling everything behind the screen. Even if you are not fighting on this battlefield in person, you can decide everything. As the general, even if you are just an invisi…
4 Nov,2020